EGGCRATES
Eggcrates are a versatile product for use in lighting fixtures, HVAC return air grilles, and other applications.

These flat panels consist of 1/2" x 1/2" size open cells in two different depths and 3 different finishes.
Eggcrates are injection molded in a straight cell wall configuration in both polystyrene and acrylic materials.
Cell depths are either 1/2" or 3/8" and molded in white or black material. A Full Specular Silver(Chrome) finish is also offered.
We do offer a full cutting option to specific sheet sizes. Scroll to bottom for ALUMINUM Eggcrates.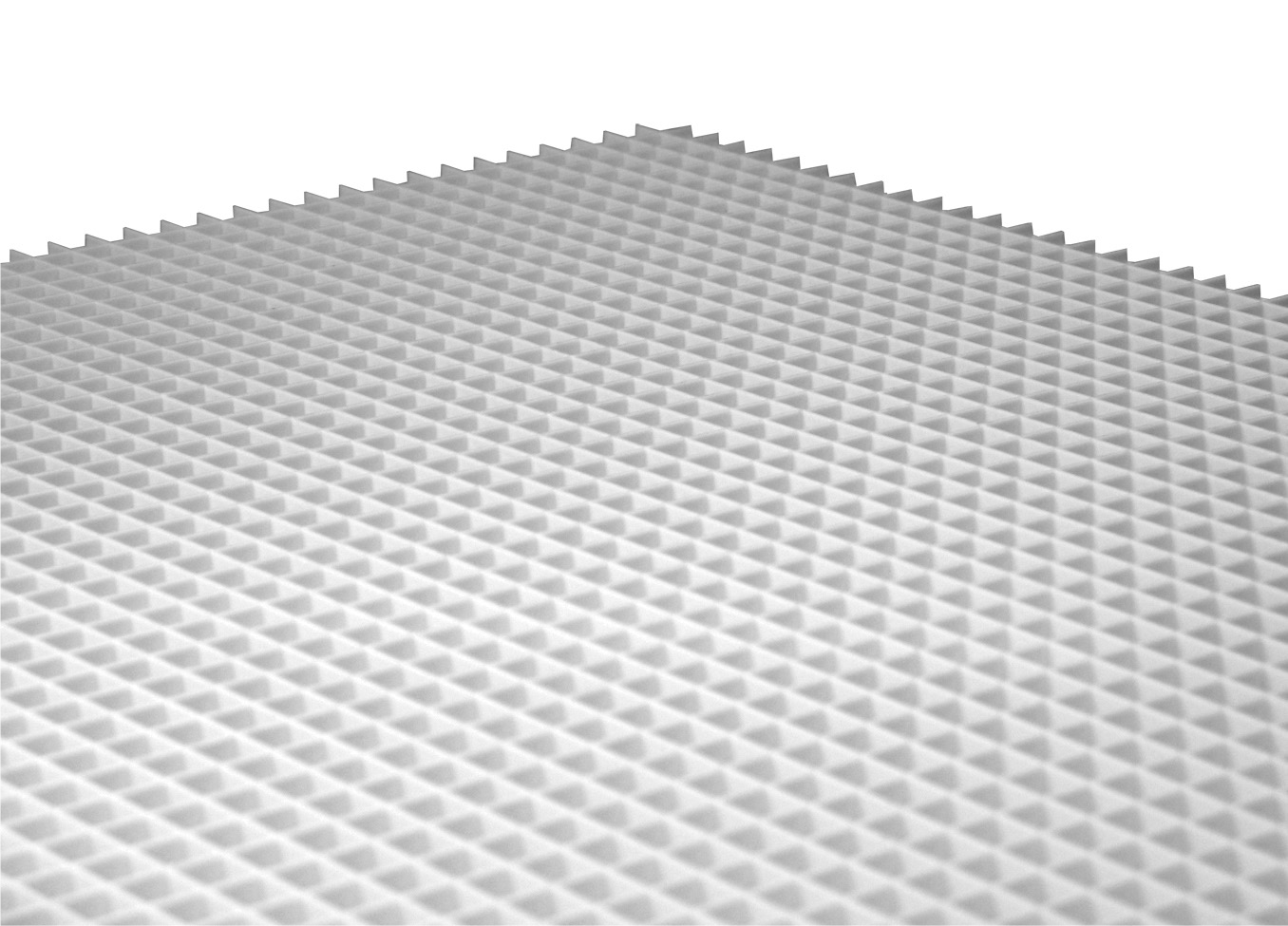 1/2 x 1/2 x 3/8 Cell Plastic Polystyrene Material
| | | |
| --- | --- | --- |
| Part# | Size | Color |
| LTG14WE | 11 5/8 x 47 5/8 | White |
| LTG22WE | 23 5/8 x 23 5/8 | White |
| LTG24WE | 23 5/8 x 47 5/8 | White |
| LTG14BLE | 11 5/8 x 47 5/8 | Black |
| LTG22BLE | 23 5/8 x 23 5/8 | Black |
| LTG24BLE | 23 5/8 x 47 5/8 | Black |
| LTG14SET | 11 5/8 x 47 5/8 | Silver |
| LTG22SET | 23 5/8 x 23 5/8 | Silver |
| LTG24SET | 23 5/8 x 47 5/8 | Silver |
1/2 x 1/2 x 1/2 Cell Plastic Polystyrene Material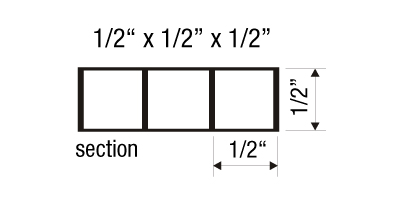 | | | |
| --- | --- | --- |
| Part# | Size | Color |
| LTG12W5E | 11 5/8 x 23 5/8 | White |
| LTG14W5E | 11 5/8 x 47 5/8 | White |
| LTG22W5E | 23 5/8 x 23 5/8 | White |
| LTG24W5E | 23 5/8 x 47 5/8 | White |
1/2 x 1/2 x 1/2 Cell Plastic Acrylic Material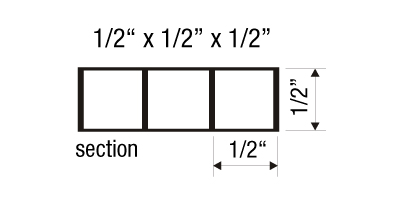 | | | |
| --- | --- | --- |
| Part# | Size | Color |
| LTG12WE5A | 11 5/8 x 23 5/8 | White |
| LTG14WE5A | 11 5/8 x 47 5/8 | White |
| LTG22WE5A | 23 5/8 x 23 5/8 | White |
| LTG24WE5A | 23 5/8 x 47 5/8 | White |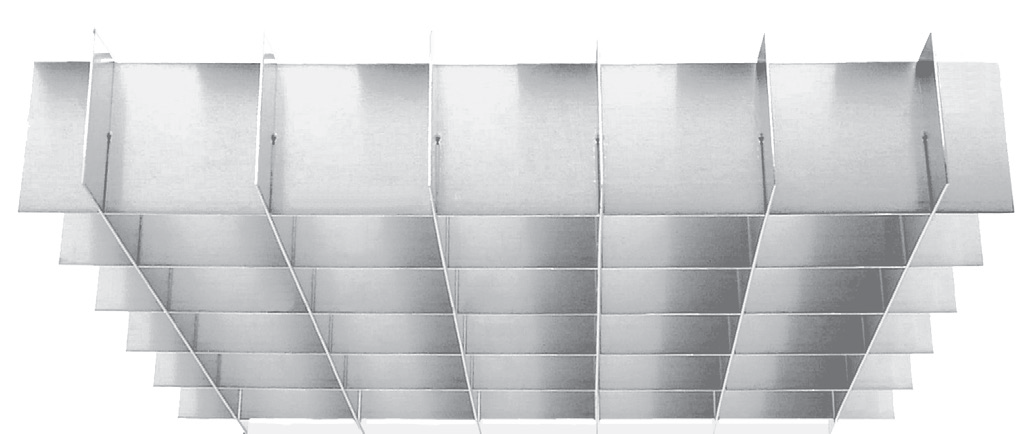 ALUMINUM Straight Blade Eggcrates
1/2 x 1/2 x 1/2 Cell
Aluminum Material
10/case

| | | |
| --- | --- | --- |
| Part# | Size | Color |
| LTG24MEM | 23 5/8 x 47 5/8 | Mill |
| LTG24MEW | 23 5/8 x 47 5/8 | White |
| LTG24MEB | 23 5/8 x 47 5/8 | Black |
| | | |
1 x 1 x 1 Cell
Aluminum Material
5/case

| | | |
| --- | --- | --- |
| Part# | Size | Color |
| LTG11MEW | 23 5/8 x 47 5/8 | White |
| LTG11MEM | 23 5/8 x 47 5/8 | Mill |